Recent Articles
Search Articles
0
Politics and Activism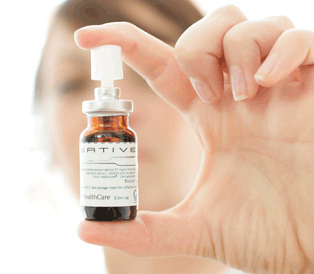 The NCPIC has enthusiastically embraced Sativex and are now bringing Medical Cannabis to Australia. Know how the NCPIC are involved with Sativex and how the NCPIC is bringing medical cannabis to Australia? For those who don't know how the NCPIC are involved with "Sativex tm" and how the NCPIC is...
Read story →
35 comments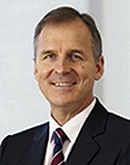 Given the below statement by NSW Auditor-General Peter Achterstraat... "Not only should police crack down on dope smokers, but the Auditor-General says the Health department should set up a register of users to help identify addicts and help them get cleaned up" ...is very disturbing news and s...
Read story →
3 comments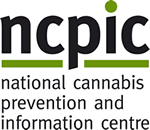 Jan Copeland, director of the NCPIC, has agreed to answer questions from the Australian cannabis community regarding the NCPIC and the role they play in educating Australian's about cannabis which you would already know if you saw THIS THREAD So far she has only offered an hour but we would be h...
Read story →
132 comments