Recent Articles
Search Articles
Cannabis Correspondent
People who experience ADHD symptoms can find normal daily tasks challenging. Finding relief from their symptoms can be quite the challenge too. Modern treatment methods often leave something to be desired for these patients, resulting in frequent medic...
Read story →
0 comments
For the millions of American's suffering with the condition, fibromyalgia and its often severe symptoms affect their quality of life every single day. The condition can make it difficult to complete basic tasks, maintain relationships, and hold a job....
Read story →
0 comments
If you are interested in smoking medical marijuana, this article will tell you about the legacy of this process
Read story →
0 comments
The Resistance Rendition Series HPS glasses are a good solid durable heavy duty piece of grow room technology to save your eyes from any prolonged damage when under HPS lighting. The difference with the Method Seven glasses is amazing under HPS lighting, no more powerful yellow HPS light making i...
Read story →
24 comments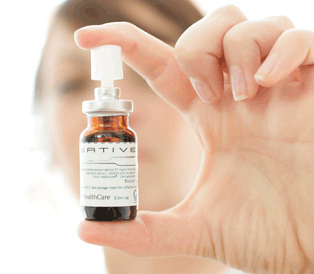 The NCPIC has enthusiastically embraced Sativex and are now bringing Medical Cannabis to Australia. Know how the NCPIC are involved with Sativex and how the NCPIC is bringing medical cannabis to Australia? For those who don't know how the NCPIC are involved with "Sativex tm" and how the NCPIC is...
Read story →
35 comments
Articles